Name

Sherry Ton

School

George Brown College

Instagram

@sherry_ton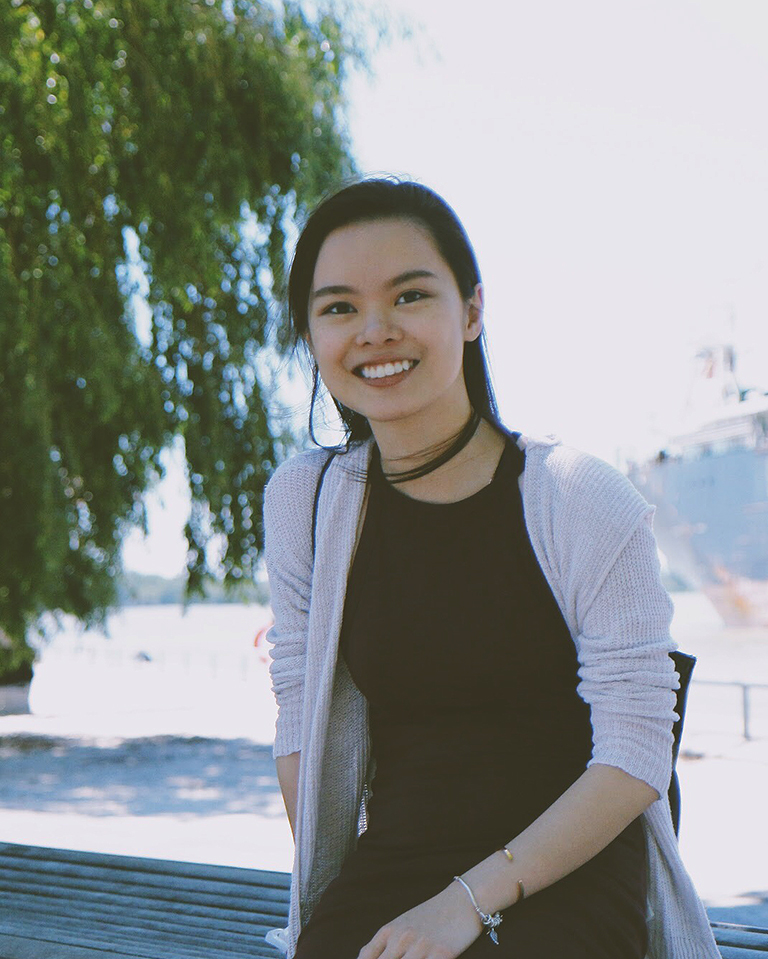 Three words to describe me:

Hard working, eager, responsible.

My travel style:

A safety-first, food-loving culture hound who loves to relax.

Why I chose to study travel and tourism:

To have the chance to learn about different cultures and destinations, and be able to meet people from around the world.

My greatest professional strength:

Researching.

One thing I can't travel without:

Knowledge about the destination – its people, culture, history.

My favourite travel experience:

Interacting with real Geisha in Kyoto, Japan.

In 10 years I see myself:

Having my own travel company.

Best travel advice I've received:

Growing up with organized parents who taught me to always be prepared.