Name

Sierra Bowerman

School

Fanshawe College

LinkedIn

@SierraBowerman

Age

19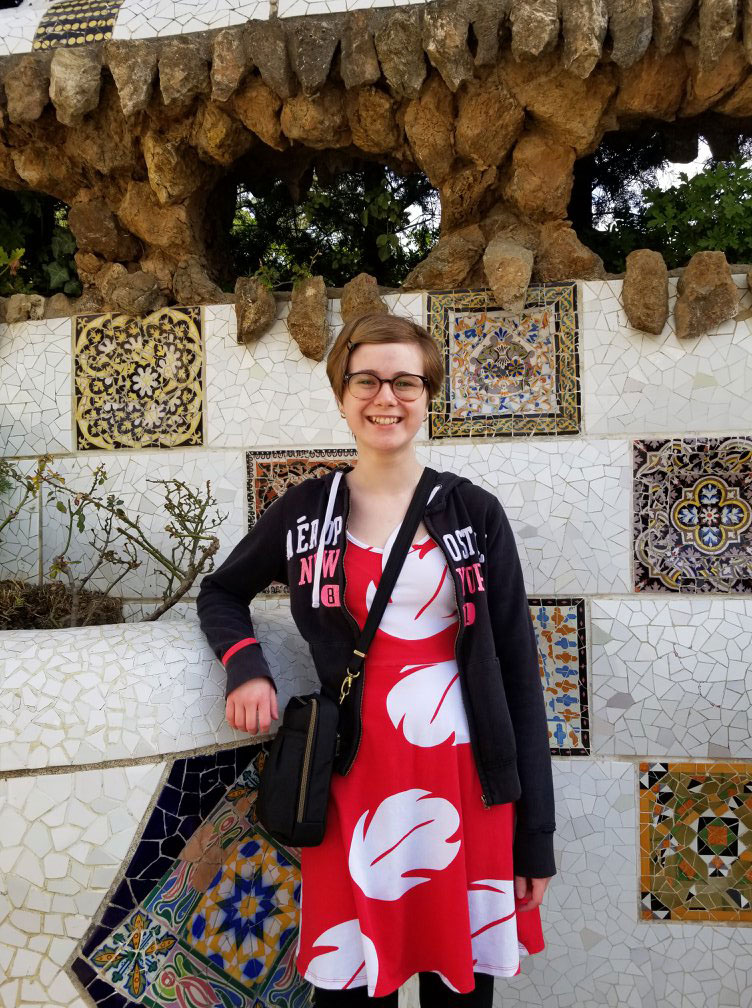 Describe yourself in 3-5 words:

Creative, detail-oriented, imaginative, unique.

Describe your travel style in 3-5 words:

Organized, cultural, and exciting!

Why did you choose to study travel & tourism?

I chose to study travel and tourism because I love to travel and want to learn more about what the industry has to offer.

What is your greatest professional strength?

My greatest professional strength is that I'm a hard worker and always produce work to the best of my ability.

What's your dream travel & tourism job?

My dream travel and tourism job is to be a travel agent. I love planning trips and would love to help others do just that so that they get the best vacation possible.

In your opinion, what's the most exciting trend in travel right now and why?

I think that the most exciting trend in travel right now is venturing to remote destinations because the travellers would get to experience things that they wouldn't by just going to the normal tourist destinations. I think that the pandemic has made people want to really experience what the world has to offer.

What is one thing you can't travel without?

A good playlist to listen to on the way there!

How many countries have you visited?

I have visited four countries.

Where do you see yourself in 10 years?

I see myself working in a travel agency with way more vacations under my belt.

Name your favourite travel experience so far:

My favourite travel experience is when I was in Barcelona for a few days while on a tour.

What's on your travel bucket list?

I would love to experience more of the rich history that places like the United Kingdom, France, Austria, Greece, and others have to offer.

Name your greatest achievement so far:

Graduating high school as an Ontario Scholar, being on the Dean's List throughout college while learning online, and being named a Baxter Student Ambassador.

What's the best OR worst piece of travel advice you've received?

Travel while you're able to and don't put off vacation plans because you never know if you're going to be able to make it happen in the future.

In your opinion, what is one positive and lasting outcome the pandemic will have on the travel industry?

I think that the pandemic opened the eyes of many travelers to look in their own backyard while seeking out travel destinations. Many tourists have been traveling close to home, specifically within their own provinces during the pandemic to prevent the risk of virus transmission. I think that people will continue to want to learn about the interesting things that their own communities have to offer.