Name

Stefani Walter

School

Confederation College

Instagram

@gwendybird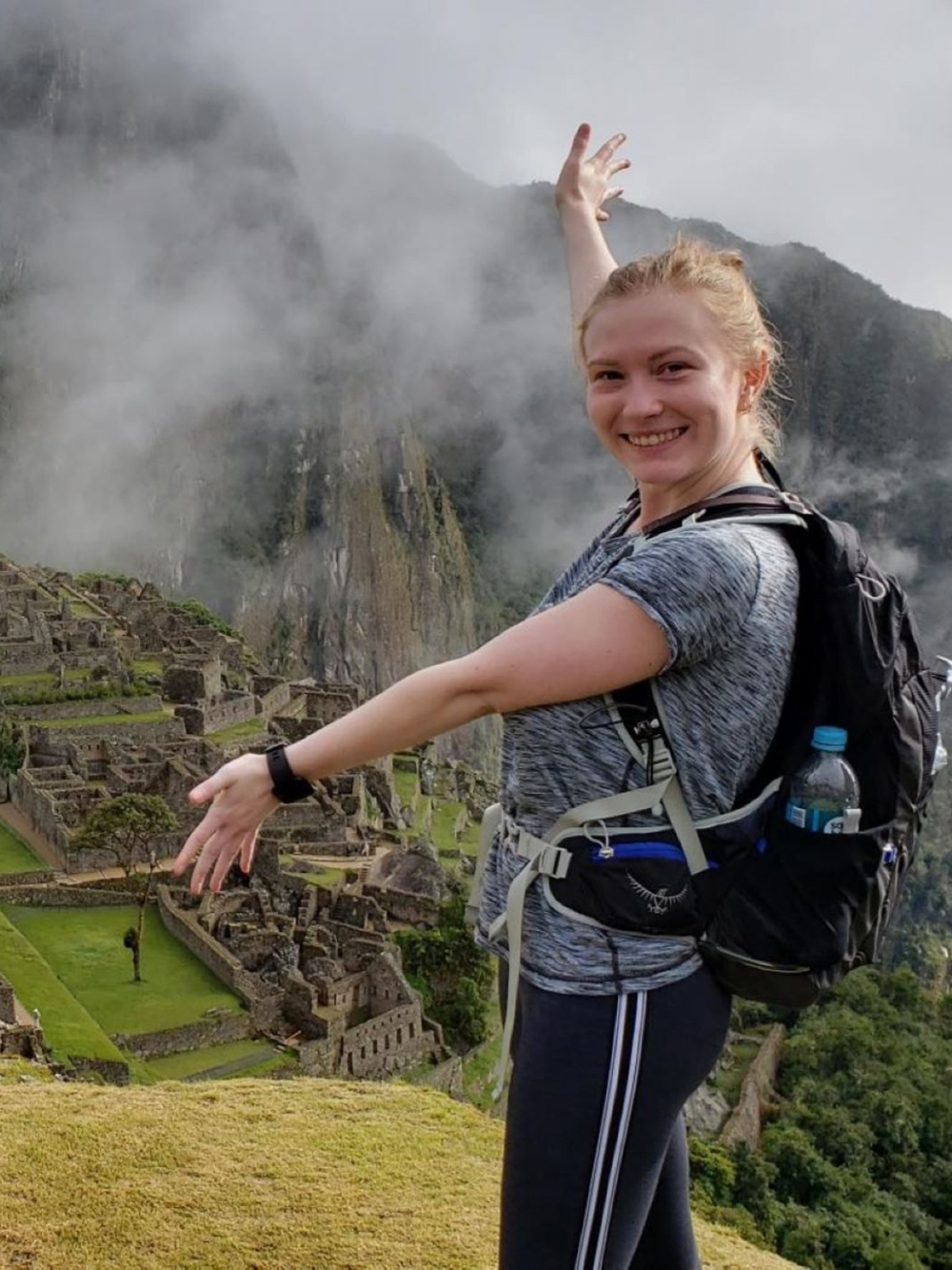 Three words to describe me:

Adventurous, thoughtful, and hard-working.

Why I chose to study travel and tourism:

Because I love travelling and want to work in a job where I can help people enjoy their travels as well.

My greatest professional strength:

Being understanding.

My dream job:

Working for G Adventures or Contiki.

Most exciting travel trend:

I think eco-travel is an awesome and exciting trend! I love how concern for the Earth is growing and it's causing a change in how a lot of us travel.

Countries I've visited:

I've visited 6 countries including Canada, the United States, Bahamas, Peru, Singapore and Indonesia.

My greatest achievement (so far):

Hiking through the Andes when I visited Peru. I like hiking close to my hometown, but hiking through the Andes was a whole new experience and I'm so happy I was able to accomplish that.

Best piece of travel advice I've received:

I was once told to look into the laws of places I am visiting before I go so I don't accidentally end up in jail in another country.

On my bucket list:

Egypt and japan are at the top of any list. I've always wanted to visit these countries.