Name

Sydnee Bell

School

Southern Alberta Institute of Technology

Instagram

@sydneebell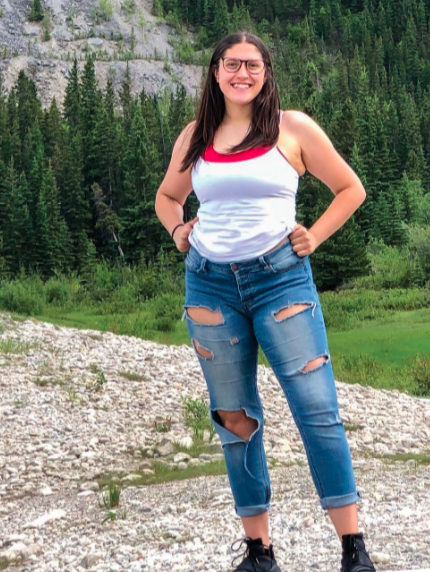 My travel style:

Comfortable, energetic, and first timer.

Why I chose to study travel and tourism:

So I could better my life by learning about and seeing as many places as I could. I'm new to the travel world and I really want to get out there and start exploring!

My greatest professional strength:

The ability to work on any team.

My dream job:

To guide tourists that come into Canada. I want to share my love of Canada with as many people I can!

Most exciting travel trend:

Multi-generational travel. Bringing youngsters together with the rest of their family is a great way to create lasting bonds with the people you care about most.

One thing I can't travel without:

A great travel buddy! As much as I love travelling solo, I want to share those experiences with people I love. Plus, I'm quite the chatty person, so I love the company.

In 10 years I see myself:

In a fantastic career that keeps me coming back day after day. Also, owning a couple St. Bernard puppies!

My favourite travel experience:

A 10-day road trip with my best friends camping in the Rocky Mountains.

My next trip:

A trip somewhere in Europe. Italy is my number one choice.

My greatest achievement (so far):

Moving away from my family to pursue my dream in a different city. I left what was familiar and took a huge leap and changed my life for the better. I am definitely proud of myself for everything I have accomplished here during my time at SAIT.

On my bucket list:

Travel to South Africa, take a picture in front of the Colosseum, see all the provinces and territories in Canada.