Name

Tam Linh Truong

School

Confederation College

LinnkedIn

@TamLinhTruong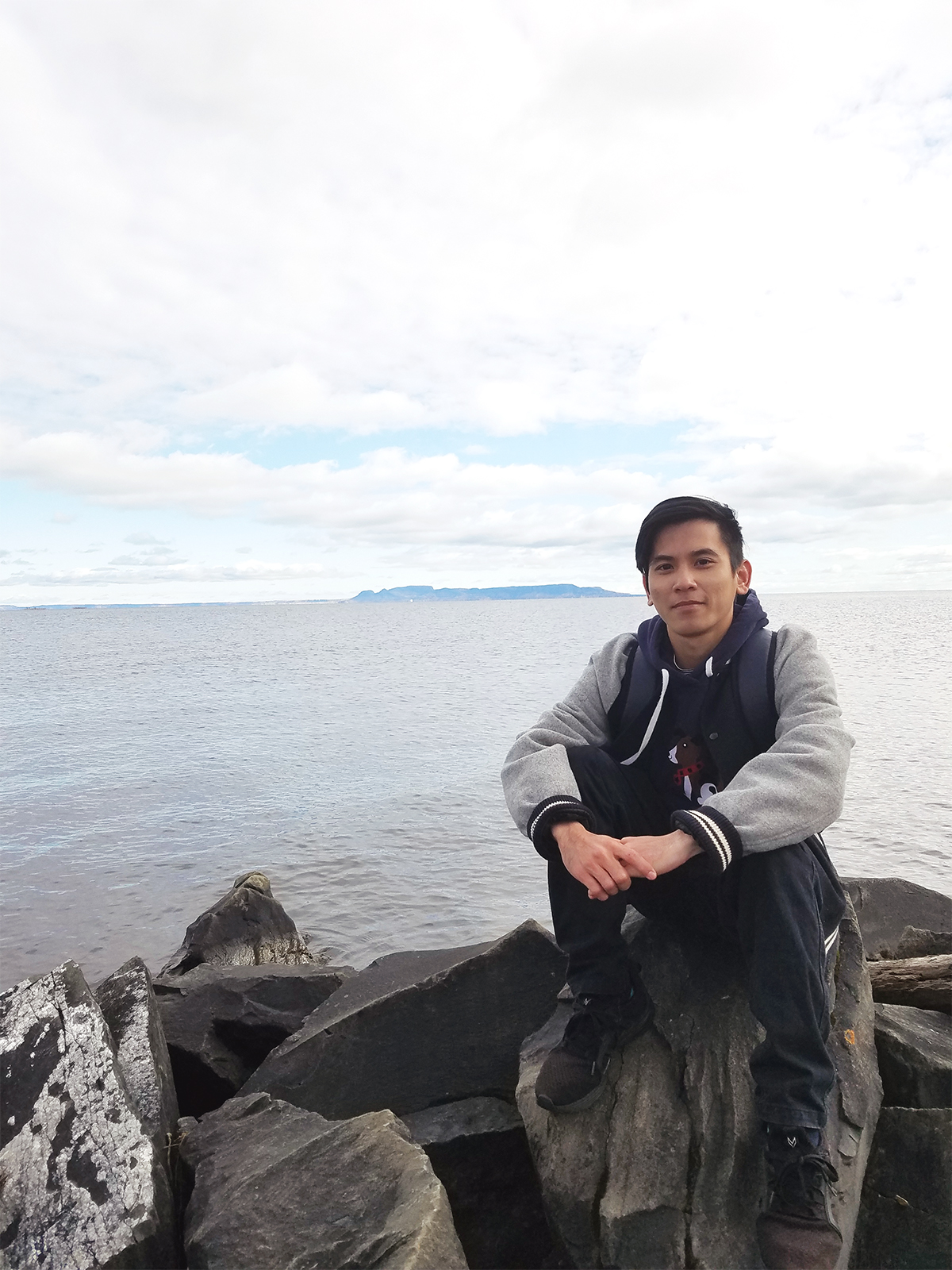 My travel style:

Responsible, open-minded, adventurous.

Countries I've visited:

Vietnam and Canada.

I chose to study travel & tourism because:

Travel is like a language for me. I believe my passion for travel can help people connect with each other and the world around them. Travel has helped me to understand the geographic, political, and cultural views of the world.

My greatest strength:

Creativity and wonder.

My dream job:

Be a part of the National Geographic TV or magazine team

The most exciting travel trend right now:

Many people are spending time in more remote or natural destinations. Previously overlooked places in Asia and Africa could be very favorable destinations in the post-pandemic world.

In 10 years I see myself:

As a popular travel vlogger or Tourism Instructor.

My most memorable travel experience

was a trip to Mount McKay with my classmates in Thunder Bay. We lost our way a few times, but it was fun as we had a chance to laugh and bond together and discover new roads. I enjoyed fabulous views and all the wonder and beauty the Canadian fall season had to offer.

First place I will visit post-pandemic:

Italy. In high school, I exchanged postcards with an Italian pen-pal, who introduced me to a fantastic country with classical architecture and rich culture. I would like to experience the canals of Venice, the romance of Rome, and the great art and culture of Florence.

On my bucket list:

Italy, the Swiss Alps, Kruger National Park, and Cape Town in South Africa.

My greatest achievement:

To overcome economic adversity in my home country and have the privilege of studying in Canada. Although it has been a long and difficult journey for me to get to Canada, and the pandemic has certainly complicated things, this has been the greatest experience and joy of my life.

Best travel advice I have received:

"Go ahead! Make friends with the locals."

One positive and lasting outcome the pandemic will have on the travel industry:

I believe the tourism industry will be much more sustainable in the long-term. Travellers, airlines, and tour operators will be more responsible to the environment as the pandemic has shown how Mother Earth can restore green space and clean air.