Name

Tyanna Chittenden

School

Fleming College

Instagram

@travellingtyanna

Age

22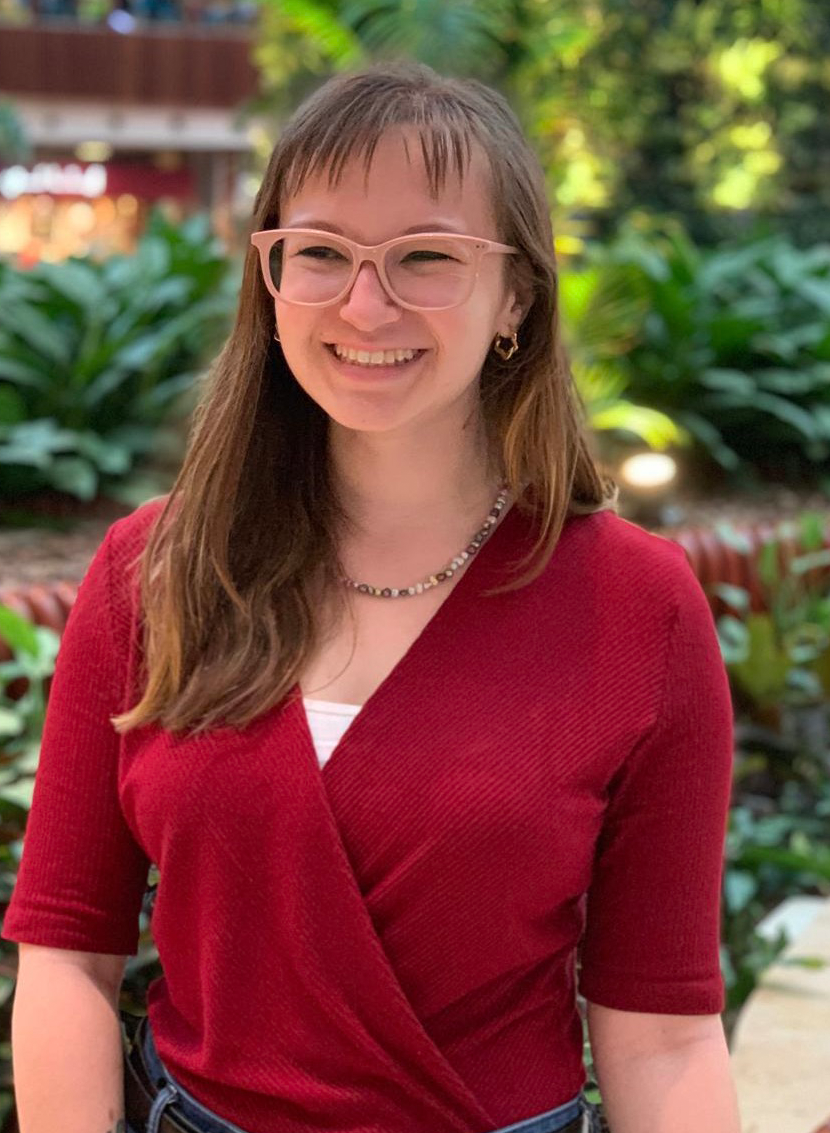 Describe yourself in 3-5 words:

Creative, awkward, and kind

Describe your travel style in 3-5 words:

Unique, Cultural, and Educational

Why did you choose to study travel & tourism:

I honestly wanted to travel for free, write, and inspire others to learn about the history of other countries.

What is your greatest professional strength:

Communication. I love writing and telling people stories or important information. Making sure everyone understands what is going on or happening makes me excited. This is part of why I love creating content for my blog.

What's your dream travel & tourism job:

Either Travel Blogging or Social Media Marketing

In your opinion, what's the most exciting trend in travel right now and why:

Ecotourism is really exciting to me. More people are considering the effect that hotels have on the environment and it is causing a chain reaction.

What is one thing you can't travel without (don't say passport):

I always bring my camera so that I have lots to document when I'm relating back to my travels later on.

How many countries have you visited:

7. England, France, Switzerland, Austria, Qatar, Turkey, and Mexico.

Where do you see yourself in 10 years:

Managing a (or many) social media page for companies in the travel industry.

Name your favourite travel experience so far:

Definitely Qatar.

What's on your travel bucket list:

Everywhere, especially more unique destinations. Places like Saudi Arabia, different countries in Africa, and South America.

Name your greatest achievement so far:

Raising my two-year-old Labrador Retriever, Honey.

What's the best OR worst piece of travel advice you've received:

The best travel advice I received from travelling was from my father: "Adapt. Nothing is set in stone when you're traveling. Learn to allow things to change, and learn to try something new no matter what."

In your opinion, what is one positive and lasting outcome the pandemic will have on the travel industry:

Setting times for tourist attractions. I think this actually benefits ecosystems and staffing. The staff isn't overwhelmed by too many people at the location and the environment isn't harmed either.