Name

Val Routledge

School

Algonquin College

Instagram

@val_routledge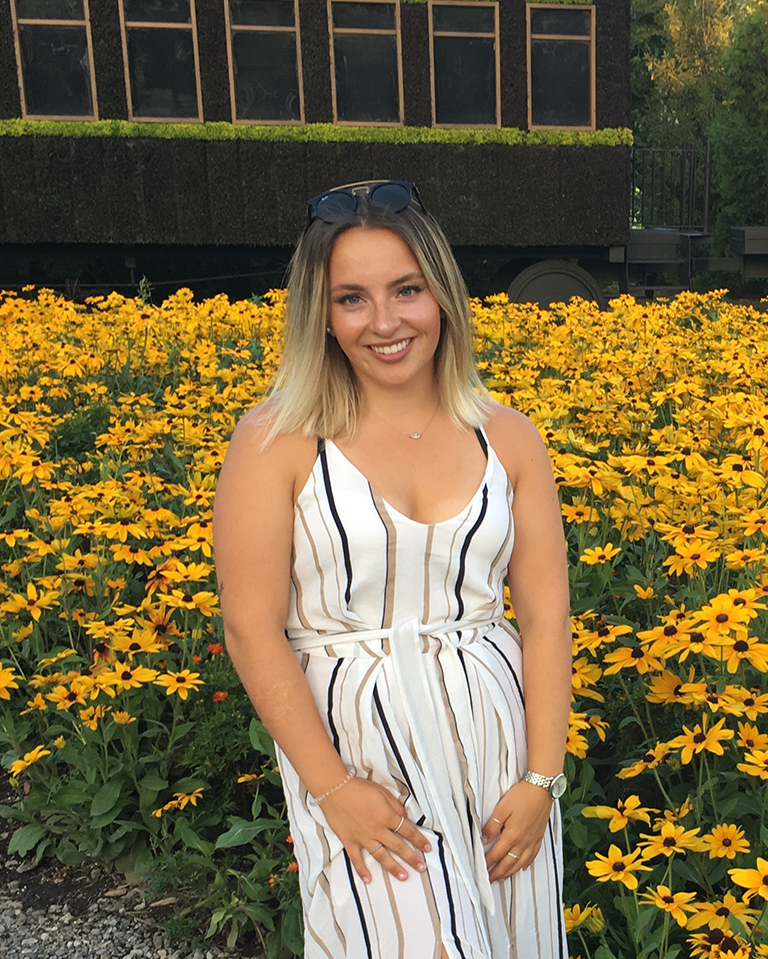 My travel style:

Fearless, fresh, adventurous.

Why I chose to study travel and tourism:

I love learning about new places! Leaving my second year in a social work and psychology degree for Algonquin's Tourism & Travel Services program was one of the best decisions I've ever made.

My dream job:

Networking and relationship building.

My dream job:

Something involving adventure tourism; I look forward to exploring my options. I love sharing experiences and travel stories, and I really enjoy travel talks and watching how they transform a crowd.

Most exciting travel trend:

Ecotourism.

Countries I've visited:

Eight and counting! I've got a long list to go through…

My favourite travel experience:

Camping in Banff National Park. I loved waking up to see the sunrise, and the unforgettable moments of watching black bear cubs (from a distance) eating berries from a bush.

On my bucket list:

I have yet to travel across the Atlantic! I'd definitely love to see Norway, Sweden and Finland! I think Scandinavian countries are absolutely breathtaking. I'd love to see the mountain ranges, valleys, plains, coastlines, and fjords of Scandinavia.

Best travel advice I've received:

"Pay attention to cities and destinations that aren't typical tourist
hot spots.