Name

Vanessa Brownson

School

Fleming College

Instagram

@newyorknessy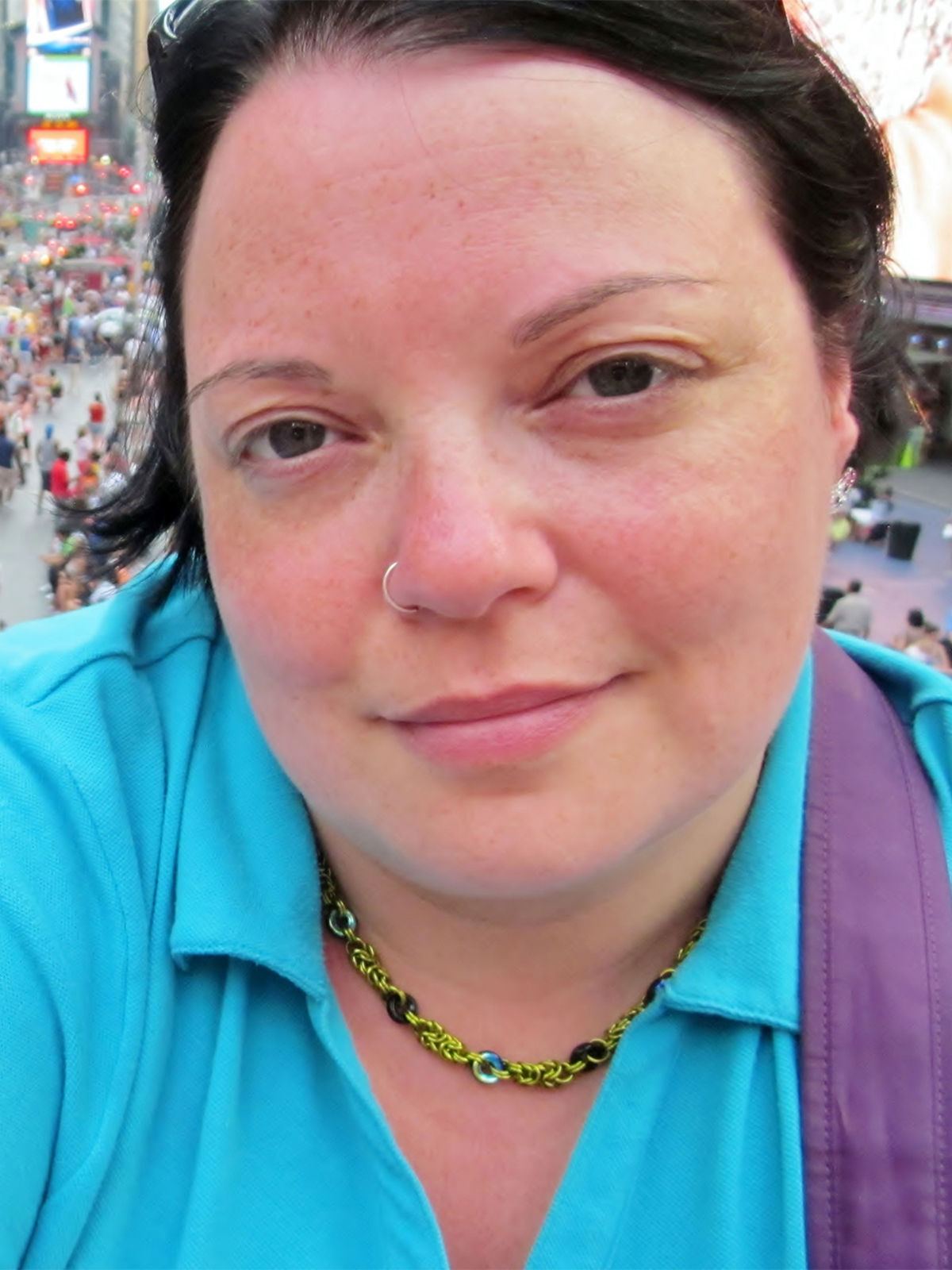 Four words to describe myself:

Diverse interests, loves details.

Why I chose to study travel and tourism:

Because I had so much fun researching and planning my recent trips that I wanted a way to be able to do that for a living.

Most exciting travel trend:

I'm intrigued by the increase in solo travelling. It can be so much fun, and a great way to step out of your comfort zone.

In 10 years I see myself:

On a tour bus, perhaps one of those double decker hop-on hop-off tours, or sitting at my computer planning a great tour for someone, and writing about my own experiences for guidebooks or travel blogs.

My favourite travel experience:

My first trip to New York City changed my life. A whole new world opened up to me. I had barely considered travelling before. I fell in love with the city, enough to get a tattoo of the skyline on my arm. And organizing the trip was so much fun! My travelling companions were more than happy to let me take care of the details. That was the spark to my changing careers in mid-life, and now I'm on a whole new road. I love it!

My greatest achievement (so far):

Deciding to go back to college in my mid-40s to learn a whole new career. I haven't regretted it for a moment! I have worked hard to achieve good grades, and I will soon graduate.

Best piece of travel advice I've received:

Keep a journal of your adventures and write in it often. It's a helpful method of preserving your memories.

On my bucket list:

Hawaii, Chicago, Los Angeles, visiting all 30 major league baseball parks, and tornado chasing in Oklahoma.