Name

Vanessa Fortner

School

Fanshawe College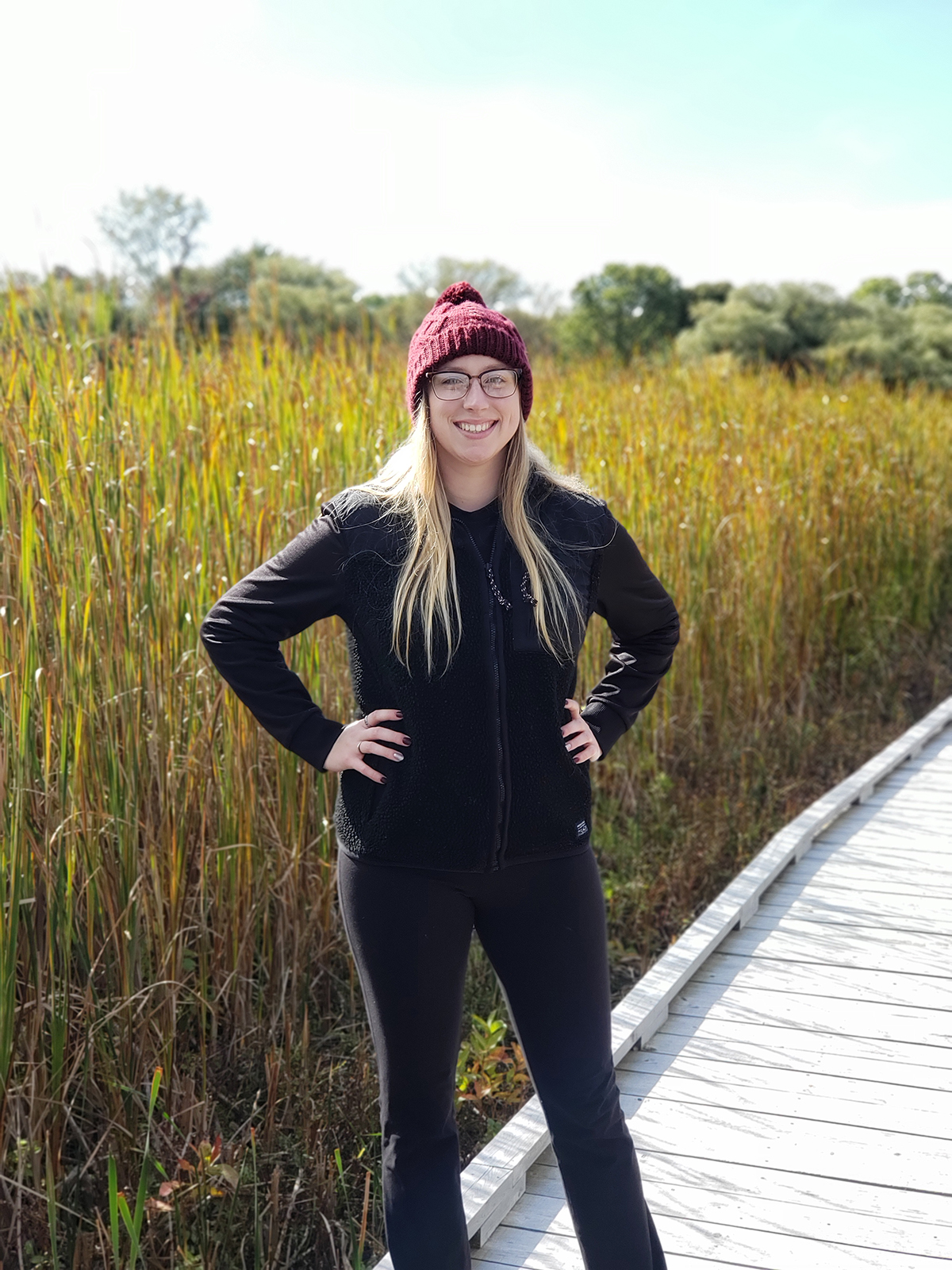 My travel style:

Adventurous, environmentalist, spontaneous.

Why I chose to study travel and tourism:

My decision to study travel and tourism reflects my two greatest passions, travel and the environment.

My greatest professional strength:

Being a great team player and my organizational skills.

My dream job:

I want to own land and build small eco-lodges or cabins that visitors can stay in while immersing themselves in nature. I want to provide a getaway for people to disconnect from their everyday lives and enjoy the wilderness. I hope to offer kayaking and canoeing lessons, mindfulness sessions, and more. This has been a dream of mine for years.

Most exciting travel trend:

Travelling locally. Not many people think to plan a trip within their own province, let alone their own community. I am sure the more you look into what your community has to offer, you will be shocked in the greatest way possible.

My greatest achievement (so far):

Moving away from my friends and family to pursue an education in what I am most passionate about. This decision has opened so many doors for me.

On my bucket list:

Seeing the rest of Canada is definitely at the top. I think it's really important to travel within your country to support the economy and for a sense of pride and embracing your 'roots'. My next trip will be to Newfoundland! I fell in love with the east coast and can't wait to discover more.