Name

Whitney Turner

School

Sheridan College

Instagram

whitneyleaht

Age

32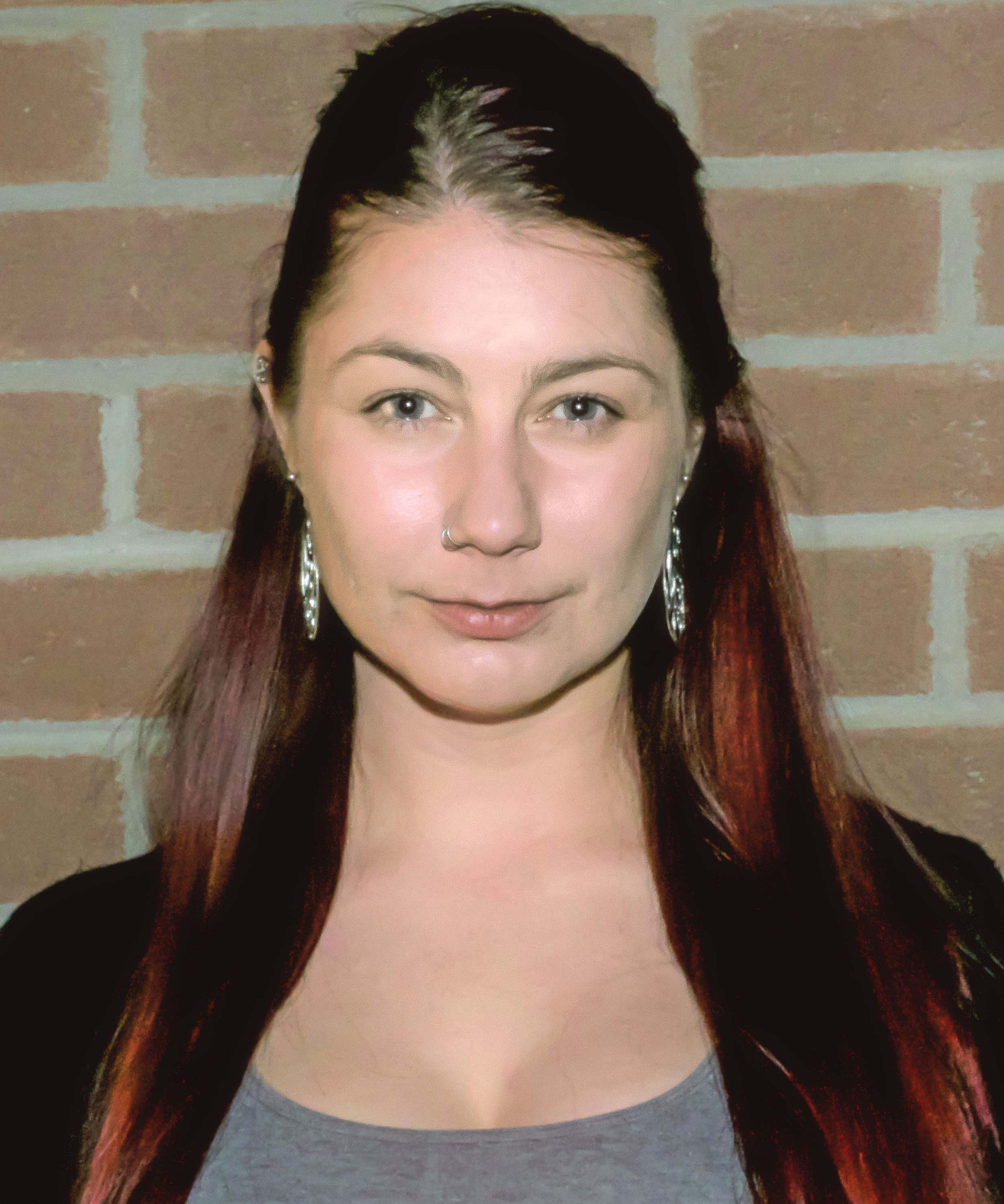 Three words to describe me…

Adventurous, Determined, Curious.

I chose to study travel and tourism because…

I finally wanted to turn my passion for travelling into a career.

My dream job is…

To start a not-for-profit, encouraging young people to travel. Encouraging youth to experience new countries and gain the insight that comes with travel would be my contribution to making the world a better place.

The most exciting travel trend right now is…

Single-parent pricing. This is a long time coming, and something my own single-parent family would have taken advantage of when I was growing up!

One thing I can't travel without is…

Extra shoelaces! It sounds odd, but you have no idea how handy they can be for so many situations.

Countries I've visited so far…

25 countries and counting! Vietnam was my favourite – completely underrated.

My favourite travel experience so far has been…

Seeing the stars in the Sahara desert or riding a water buffalo in Vietnam.

On my next trip, I'm going to…

Samana, Dominican Republic in May and San Diego, California in July.

My greatest achievement so far…

I backpacked for eight months around the world. I made it to five different continents and had the most incredible time!

What's the best travel advice you've received so far?

See as much as you can, as far as you can, as soon as you can!