Name

Simone Gonsalves

School

Centennial College

Instagram

@simonegonsals

Age

25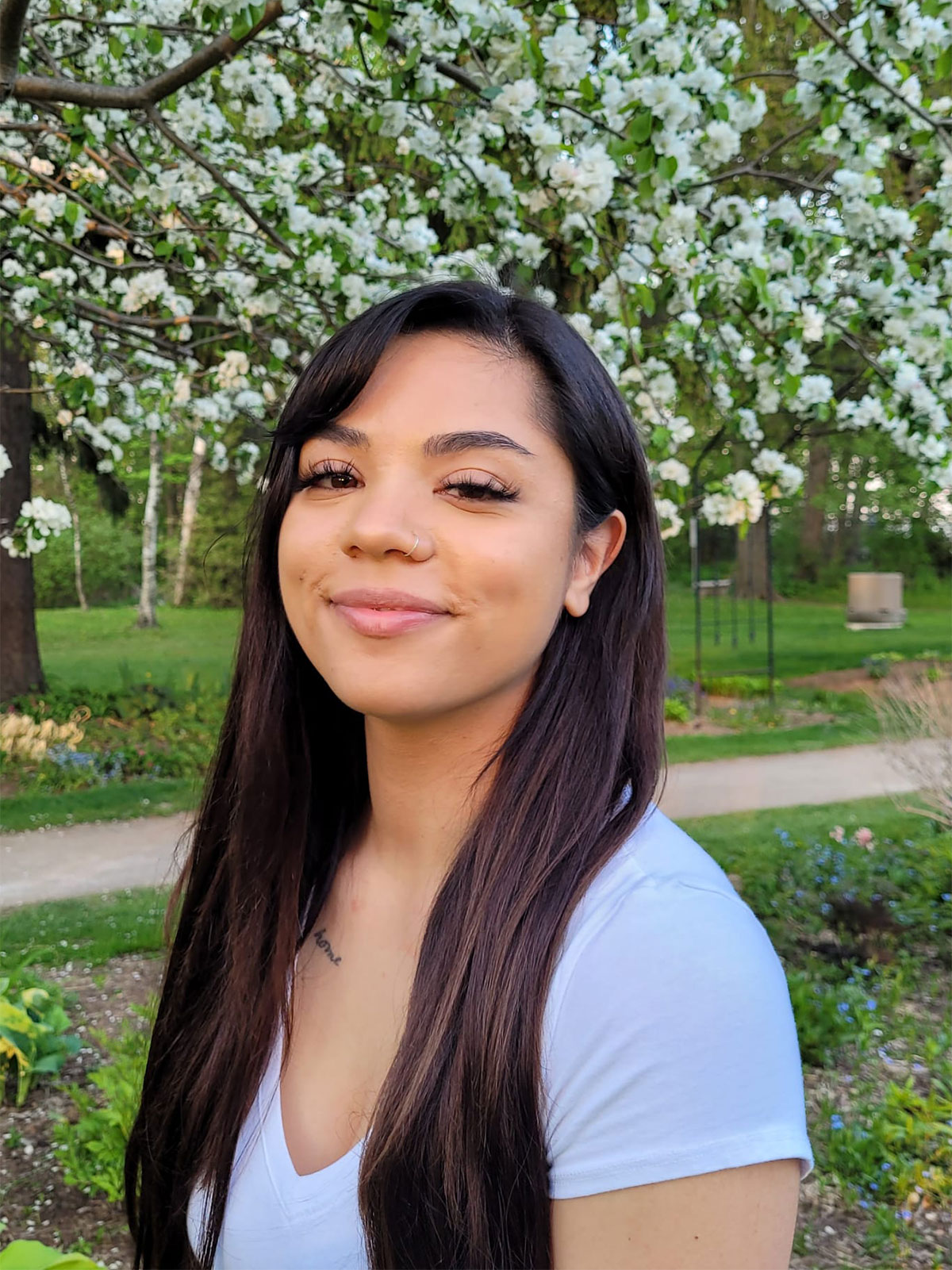 Describe yourself in 3-5 words:

Determined, creative, jack-of-all-trades.

Describe your travel style in 3-5 words:

Adventurous, active, and organized.

Why did you choose to study travel & tourism:

As cliche as it sounds, I just love to travel. Tourism teaches us more about ourselves and others, and it broadens our understanding of the world around us.

What is your greatest professional strength:

My leadership skills. I have a natural ability to guide and mentor fellow students, team members, and coworkers towards a particular goal. It's something I have been recognized for by my professors and my supervisors.

What's your dream travel & tourism job:

Travel blogger. If I could get paid to travel, which I already love doing, that would be amazing.

In your opinion, what's the most exciting trend in travel right now and why:

Taking once-in-a-lifetime trips. Now that international travel is opening up, many are looking to book their bucket-list destinations and activities. Everyone is realizing that life is short, so why not go out and explore, travel, and experience the world as much as you can.

What is one thing you can't travel without (don't say passport):

A neck pillow!

How many countries have you visited:

Four. My goal is to discover a new destination every year.

Where do you see yourself in 10 years:

I don't know; there are so many career opportunities in the industry. I will go where the wind takes me.

Name your favourite travel experience so far:

Hiking Panorama Ridge located in Whistler, British Columbia (31km hike – 10 hours of walking) and backcountry camping for the first time ever in Taylor Meadows. By far the hardest thing I have ever done but the views were worth it.

What's on your travel bucket list:

Inca trail hike to Machu Picchu, the Pyramids of Giza, a safari drive in Tanzania, and to spend a night in an overwater bungalow.

Name your greatest achievement so far:

Winning a different competition all three years at Centennial College (Global Capstone Project, Global Goals Jam, Baxter Student Ambassador Program).

What's the best OR worst piece of travel advice you've received:

The best advice I have ever received is to travel as much as you can while you're young.

In your opinion, what is one positive and lasting outcome the pandemic will have on the travel industry:

The rise in regenerative sustainable tourism. With COVID-19 placing a halt on international travel, we saw destinations that were once affected by overtourism beginning to heal. These destinations now have the opportunity to reinvent their approach to tourism, making it more sustainable and regenerative. It's important that travelers are aware of the impact they have on the destination they visit and look for responsible/eco-friendly ways to travel that allow them to experience the world while helping preserve global destinations.