Baxter Media's Baxter Student Ambassador Program remains committed to identifying the travel industry's most-promising student talent in tourism and hospitality programs at Canada's leading colleges and universities.
BSAP is the only travel and tourism student mentoring program of its kind in Canada, offering learning and networking opportunities for aspiring travel industry professionals.
BSAP plays a vital role in the long-term survival of the travel industry. Now in its eighth year, the program continues to work with colleges and universities from across Canada to identify the most promising student talent in participating travel, tourism, and hospitality programs.
"Over the past few years, we noticed strong and consistent interest by our student leaders to be recognized through this program and take advantage of the exceptional industry networking opportunities it offers," says Nazmi Kamal, instructor at Capilano University in North Vancouver, BC. "We consider ourselves leaders in tourism education and we always seek to partner with organizations that help our students excel and thrive. It has been a privilege taking part in this program."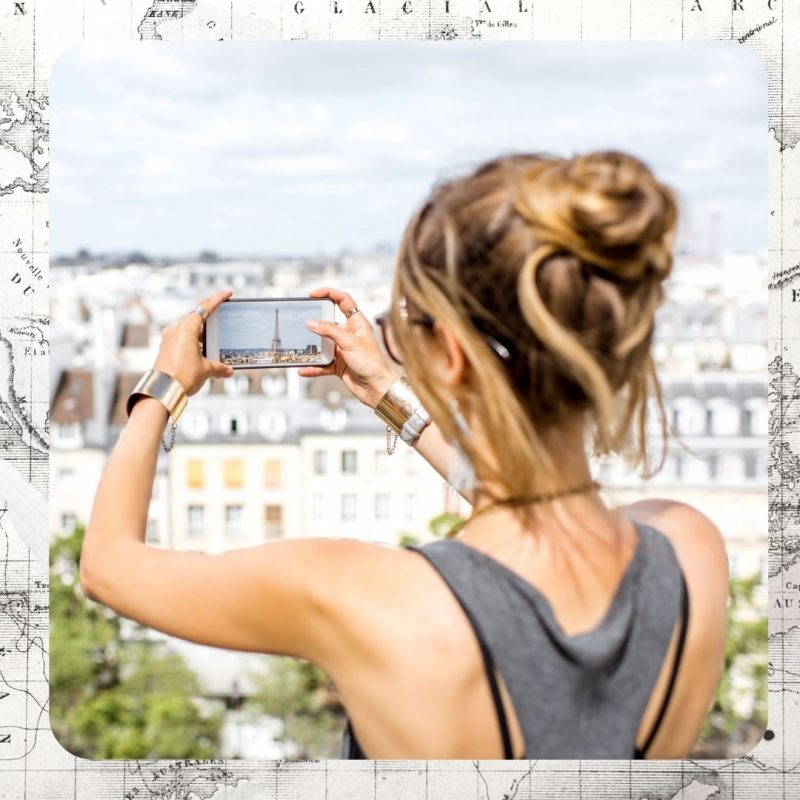 First launched in 2014/15, BSAP has grown to encompass 14 schools across Canada. These noteworthy institutions are spread across British Columbia, Alberta, Manitoba, and Ontario. Next year will see the addition of Vancouver Island University to the growing roster of participating schools, bringing the total number to 15.
Based on a combination of academic success, industry and community involvement, leadership skills, and a skill-testing webinar presentation, one graduating student from each participating school is designated as the Baxter Student Ambassador.
Every year, amazing opportunities for learning and networking await the new batch of winning ambassadors. Along with receiving a certificate of honour and having their profile featured in Travel Courier magazine, a brand-new incentive for winning Ambassadors in 2022 is that each of the 14 students will be assigned their own carefully selected mentor to provide them with helpful advice as they transition into their chosen career field upon graduation.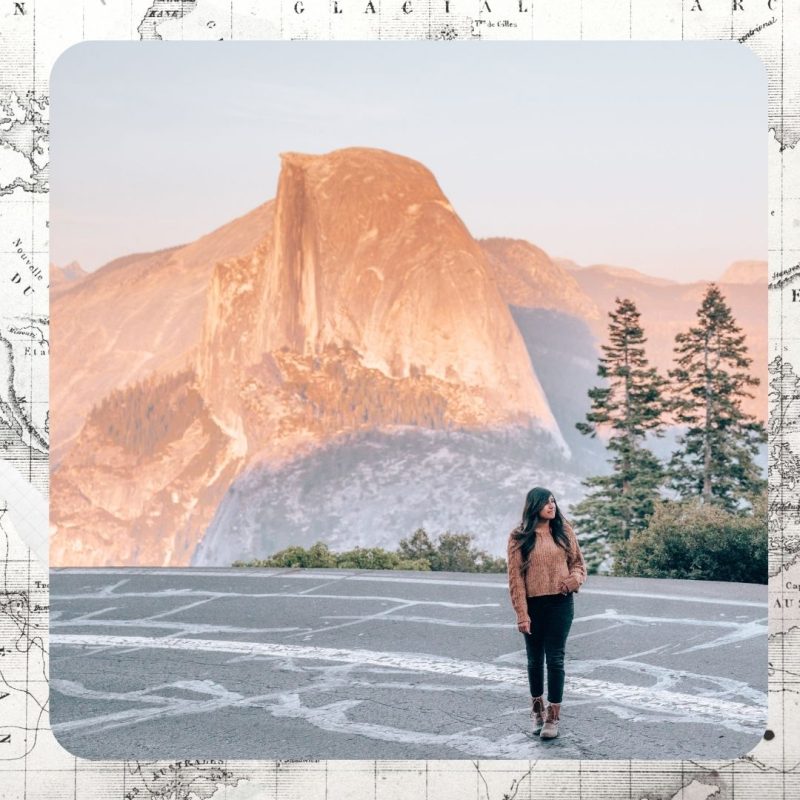 "We are continually impressed by the resources and effort that Baxter Media puts into the BSAP program and the opportunities it brings to our students," says Kevin Smith, Professor, Faculty of Business at Humber College. "The program is one of the key ways we acknowledge our top students. For many students at Humber, the opportunity to become the ambassador gives them something to strive for, especially when they see the great opportunities and careers that can result from participation."
Through professional development, hands-on experience, networking and membership opportunities, and special event invitations, these outstanding students will be directly empowered as they begin their careers in the exciting world of travel.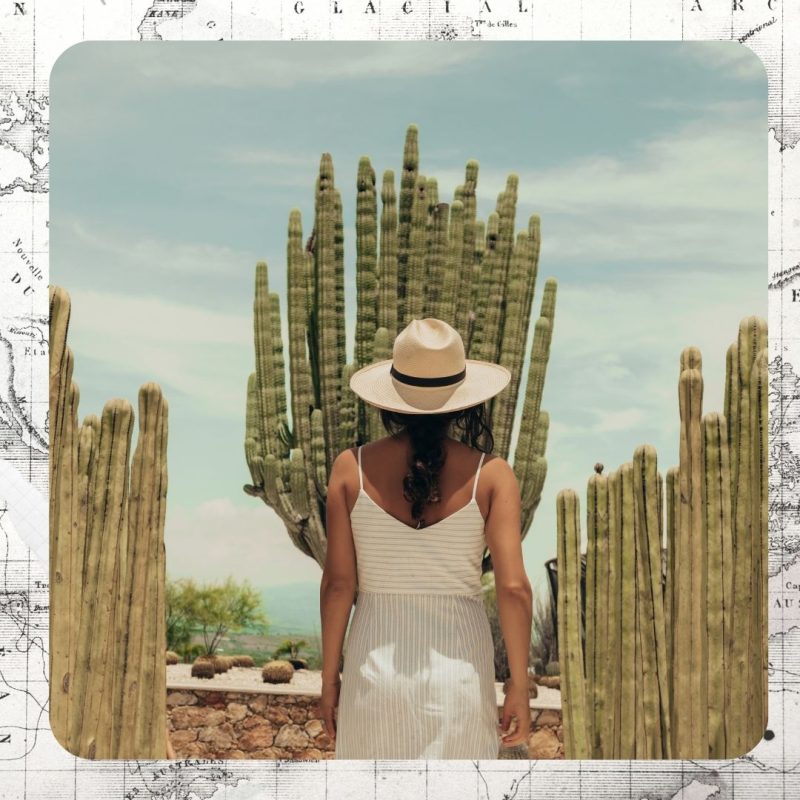 Great things are on the horizon for this year's ambassadors, and we can't wait to see where their paths take them!