Zephan McMillan Joins The BSAP Team
The Baxter Student Ambassador Program is about to enter into its 9th year of successfully introducing students in Travel & Tourism and Hospitality Programs across Canada to the travel industry. We know this Program has helped to provide a better understanding of what careers are available to graduates and to open doors to their future in travel.
Baxter Media is pleased to introduce the newest member of the BSAP team, Zephan McMillan. Stepping into the role of Webinar/Virtual Events Coordinator & Sales Associate, he brings experience in event planning, webinars, marketing, and customer service.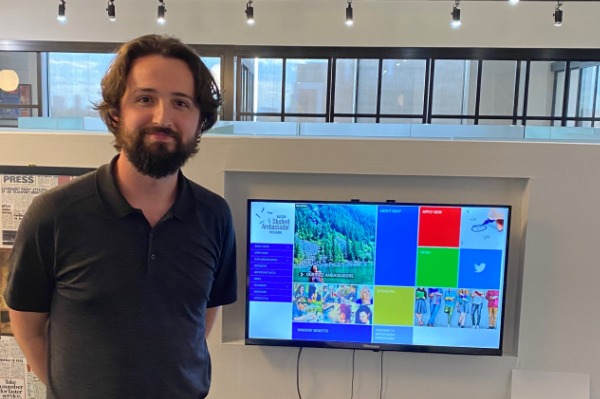 Zephan will be the primary contact for partner schools and the liaising coordinators and students involved in the Baxter Student Ambassador Program (BSAP).
Contact Zephan at [email protected].
Baxter Media's Baxter Student Ambassador Program (BSAP) is committed to identifying the industry's most-promising student talent in tourism and hospitality programs at Canada's leading colleges and universities. Now, more than ever, BSAP is important to shaping the future of an industry that has lost many strong leaders.
For more information on how you can participate in BSAP and support our industry, contact Wendy McClung at [email protected]
For more on BSAP, go to www.baxterambassadors.com